We guarantee to be ...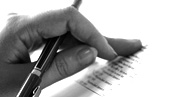 Accountable
All of our clients will be made aware of the progress of their projects. We aim for the best in all we do and offer full support from first contact through to project delivery. Any concerns or complaints will be dealt with by the project managers promptly.
On budget
We aim to make the payment process as straightforward as possible. We offer competitive prices to suit your budget and don't foist supplementary charges on our clients. You can feel at ease in the knowledge that the agreed payment is the only payment.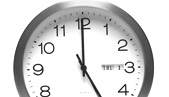 On time
We are successful because we complete tasks within your requested schedule. Our global network of professionals allows us to take advantage of time zone differences to meet the tightest of deadlines and guarantee the completion of your project on time.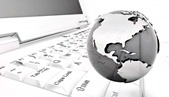 Available
To meet our customers' needs, we are available around the clock. We can be contacted via telephone, email, post or through our OTM interface.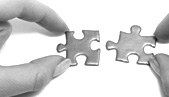 Connected
Our OTM software enables simple, reliable, multilingual collaboration between our project managers, clients and linguists around the globe (login to OTM).
Responsible
We are a socially responsible organisation. To offset our carbon footprint, we planted 2,500 trees beside our premises in Northern Ireland (see pictures). We are also the official club sponsor for Kilkeel Canaries AFC (read more).